Hi Crafty Friends,
If you are a reader of my blog or follower of my Instagram account, you know that I like to often recycle by upcycling things as part of my art pieces; so I was totally stoked when the Simon Says Stamp Monday Challenge this week was to Recycle Something.
I really wanted to challenge myself, so I gathered a bunch of recycling pieces and did a bit of experimenting and came up with this mixed media ATC.
Here, I have a drink cup holder, a piece of cardboard packaging, a piece of an old outdated dictionary page, a toilet roll, and the mesh from a bag of clematines. I never ended up using the newspaper as my first experiment went so well.
I started with the take out fibre drink holder which I torn part of into small pieces, soaked them in a strainer with water and then mixed them with white glue to make a paste/clay. After working the mixture, I used an IOD Art Decor Keyhole molds to create various ornamental pieces.
While they were drying, I worked on the other pieces. I cut the cardboard to 2 1/2 by 3 1/2 ATC size and then spritzed it with water so as to remove the top layer in areas. Once I had done that, I applied multi medium matte to the remaining areas and glued on a piece of the dictionary page. Once it was dry, I peeled away the parts that were not glued and then brushed on gesso to cover the whole background. While that was drying, I cut a piece of the fruit package mesh and coloured it with Tim Holtz Pitch Black and Gold Mixative Alcohol inks.
Next, I glued the toilet paper roll on the inside to create an x-ish pattern and then used it to stamp on Tim Holtz Clear Rock Candy Crackle Paint to the gessoed background. Once dry and crackled, I added colour with Prima IOD water soluble oil pastels in Yellow Green, Cadium Green and Cobalt Green. I activated the colour with a water brush, adding and intensifying the colour until I was happy with the look.
Then, I trimmed and coloured the molded ornamental keyhole piece with Finnabair's Lucky Emerald Art Alchemy with a brush. Next, I adhered the mesh and and keyhole piece to the base using Multi Medium Matte. Then, I choose a sentiment sticker that I thought was perfect for recycle theme. I cut and trimmed the Tim Holtz Idea-ology Small Chat sticker into two pieces along with distressing the edges prior to adhering them to complete the ATC.
Supplies: IOD Art Decor Keyhole, Yellow Green, Cadium Green & Cobalt Green IOD Water Soluble Oil Pastels, Lucky Emerald Finnabair Art Alchemy Wax (Prima), white glue (Elmer's), Multi Medium Matte, Tim Holtz Pitch Black & Gold Mixative Alcohol inks, Tim Holtz Clear Rock Candy Crackle Paint (Ranger), gesso (Liquitex), Tim Holtz Idea-ology Small Chat sticker (Advantus), drink cup holder, cardboard packaging, dictionary page, toilet roll, & mesh fruit packaging (misc.)
I am also entering this mixed media ATC into this month's Bleeding Art Anything Goes Challenge.
You can check out both challenges details and other entrants creations here: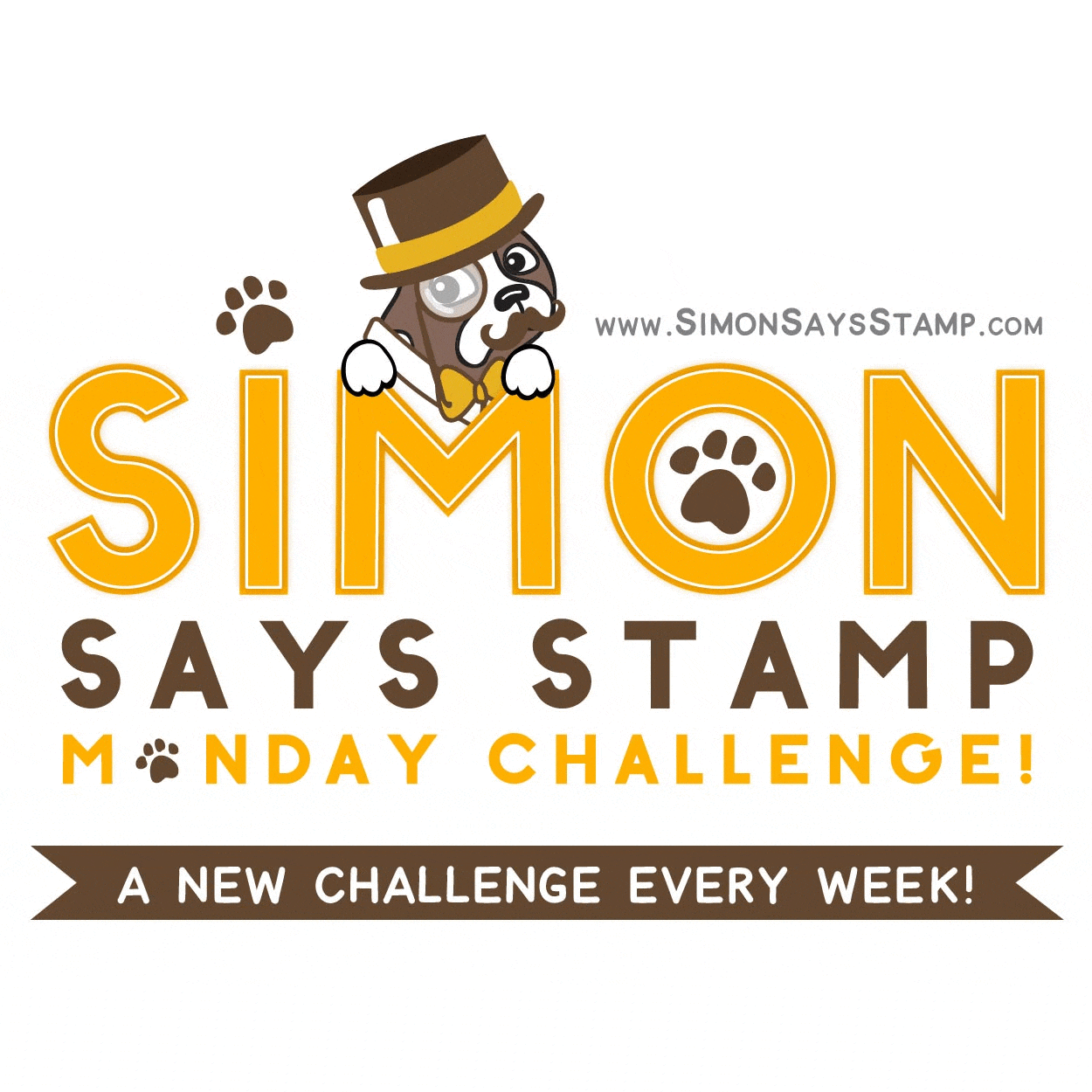 TTFN,